How to keep crawfish alive for longer time?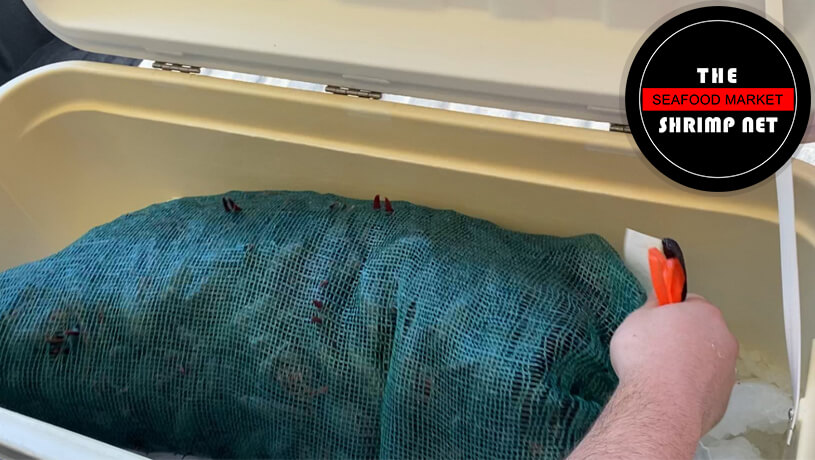 HOW TO KEEP CRAWFISH ALIVE OVERNIGHT?
Want to keep your crawfish alive and ready to be cook in 1 or 2 days for that party or special event?
If you bought a sack of crawfish but you planning to boil them in a few days, learn how to keep them alive with this guide.
Here is a simple and easy way to keep crawfish alive overnight or for longer time.
You will need the following:
4-6 1-lb. Bags of ices.
Large cooler.
Large towel or newspaper.
It's recommended that you keep the crawfish outdoors, either your backyard or could be in the garage, but the most important is to keep them away from the sun.
Steps to keep the crawfish alive overnight:
Pour about 4 to 6 1-lb. bag of ice into a medium or large cooler.
Break the large pieces of ice to level the surface.
Leave the drain in the cooler open.
Cover the ice with a large towel or newspaper.
Place the sack of crawfish over the towel.
Leave the cooler lid cracked open to let the mudbugs breathe.
You can spray the crawfish with water but do not store or soak your sacks in water because they'll die!
As long as you replace the ice as needed, you can store crawfish on ice for few days. But the fresher, the better. If you store them for more than two days, rotate the sack daily.
If there are any dead mudbugs, take them out. It's normal to have some dead mudbugs in a 30-lbs sack.
Do you know crawfish are also called crayfish and crawdads?
How many pounds a person can eat?
Check this article to know what a good portion of crawfish for a person is, so you can buy the right amount for your next cook-off.
Thank you for read this.