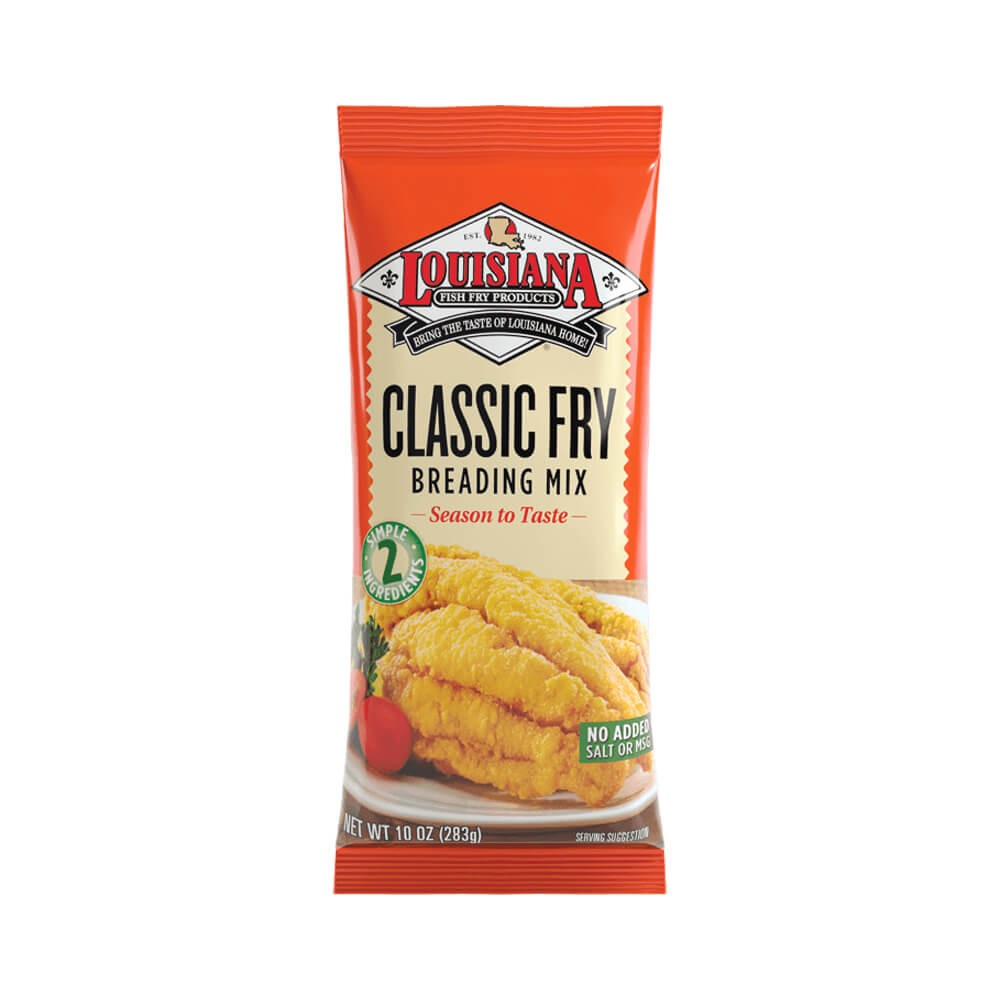  
Louisiana Classic Fry Unseasoned 10 oz
price $3.00
price $3.00 (tax excl.)
price $3.00 (tax incl.)
Pickup only Friday thru Sunday - Ships only Saturdays.
Ingredients: Yellow Corn Flour, Yellow Corn Meal. Not a sodium-free food.  Sodium occurs naturally in some foods. Produced with genetic engineering.
Sort by:
best fish fry
0

of

0

people found the following review helpful
Overall Rating:





Product quality:





Louisiana has the best fish fry products.

Click on the Facebook like button for product review you will collect 10 points with our loyalty program. You can convert 10 points in your account into a voucher for a future purchase.