How to thaw frozen shrimp and seafood?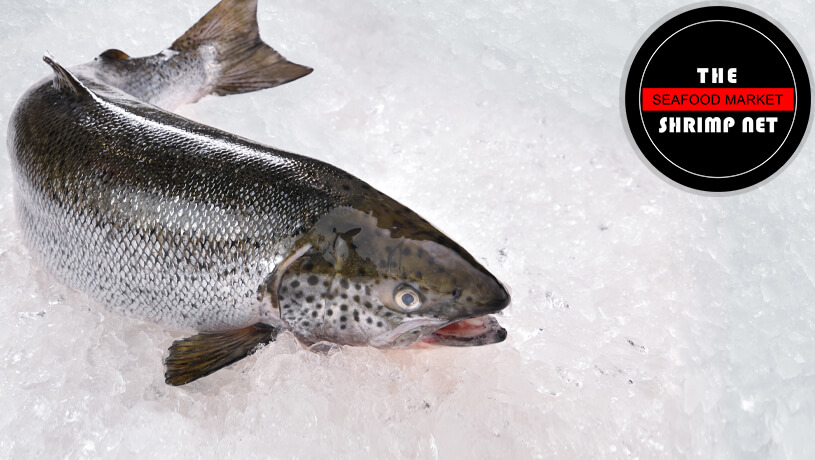 How to thaw frozen shrimp and seafood?
This post is aimed to fresh frozen shrimp or seafood, not to branded food.
One of the easy and better ways to thaw shrimp is leaving the shrimp overnight in the refrigerator.
The other method to thaw shrimp quick and easy is filling a large bowl with cold water and place your frozen shrimp in a plastic bag (Ziploc) and seal it. Submerge the bag with the shrimp in the cold water, leave under water for 15-30 minutes (depending on the amount of shrimp), or until shrimp are fully thawed.
After that you can place the thawed shrimp on paper towels to remove the excess of water.
You can keep your thawed shrimp in the fridge for 1-2 days before cooking.
Remember never leave seafood out the fridge over 2 hours.