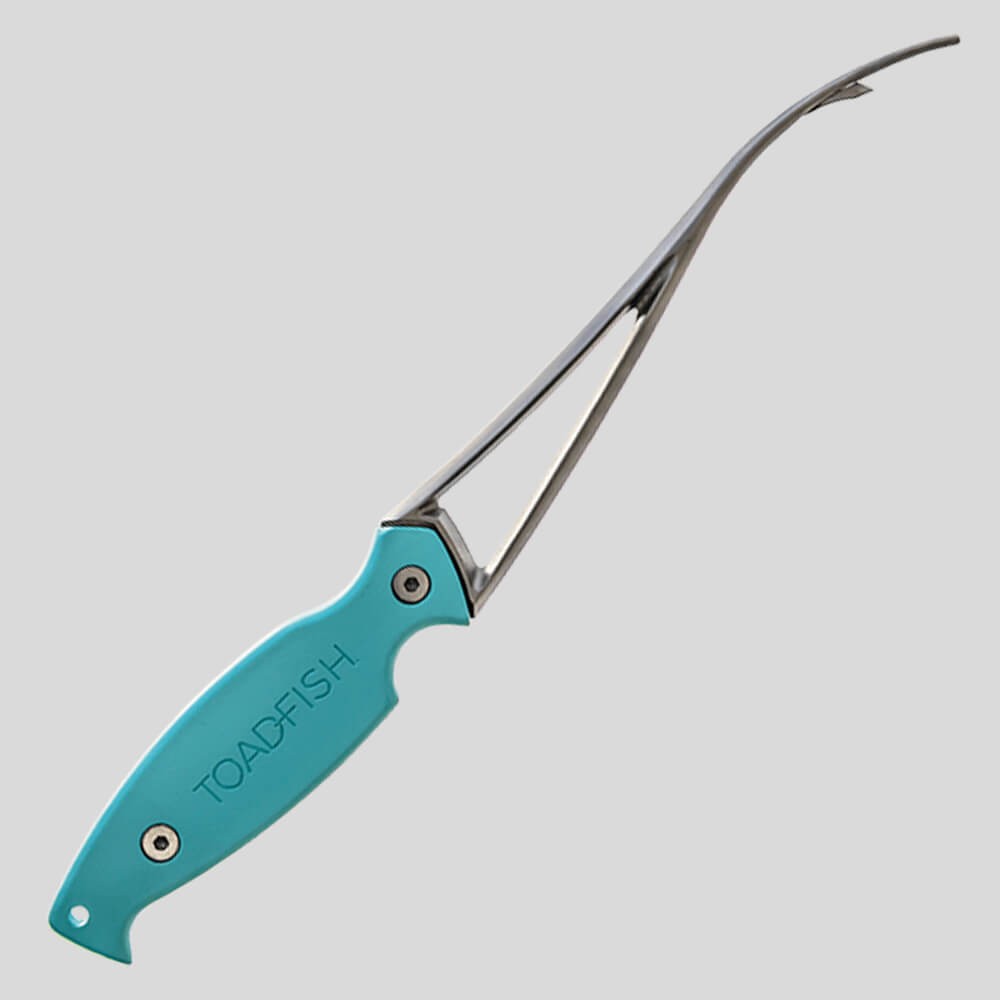  
Toadhfish Shrimp Peeler and Cleaner
price $24.00
price $24.00 (tax excl.)
price $25.98 (tax incl.)
Toadfish Frogmore Shrimp cleaner. This first-of-its-kind shrimp tool allows you to peel, devein, and butterfly shrimp in one single smooth motion. Elegantly designed and easy to use, it gives you a perfect shrimp every time.
Point Blade Butterflies & Cleans
Top Quality Stainless Steel
Full Tang Construction Provides Maximum Strength
Ergonomic Handle
Handle with care, sharp object.
You might also like
Fresh shrimp and seafood.