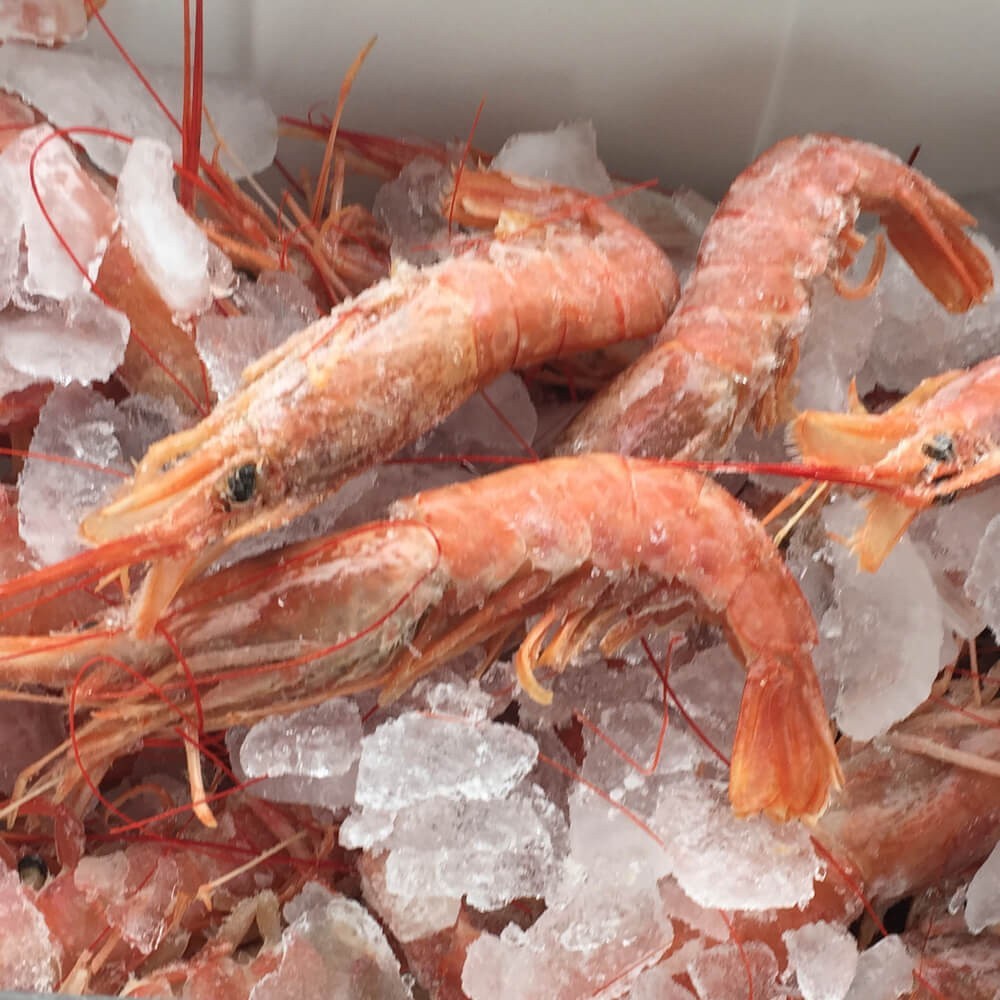  
Royal Red Shrimp - Langostinos - Frozen
price $24.00
price $24.00 (tax excl.)
price $24.00 (tax incl.)
Pickup only Fridays, Saturdays and Sundays - Ships only Saturdays.
Royal Red Shrimps - Langostinos.
Count: 9-12 (U12) to a pound (head-on).
Count: 16-18 / lb. (head-off).

Royal Red Shrimps or langostinos they're looks like shrimp but taste like lobster. If you like lobster you should try these Royal Red/langostinos.
Data sheet
Type

Crustaceans

Origen

Argentina

Presentation

Fresh frozen
Raw

Allergen

Yes

Count per pound

9-12 w/head
16-18 headless

Shipping Method

Pickup in store
You might also like
Fresh shrimp and seafood.